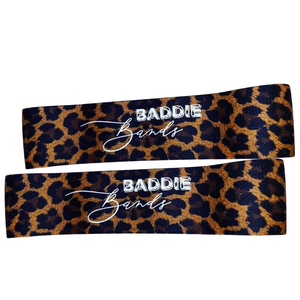 The Cheetah-Licious Baddie Band Bundle is HERE! 
-1 Heavy Band and 1 Medium Band comes in the Baddie Band Bundle.

-Durable with nonslip bands with grips inside to withstand any workout! 
-Limited Edition and Limited Stock order yours today!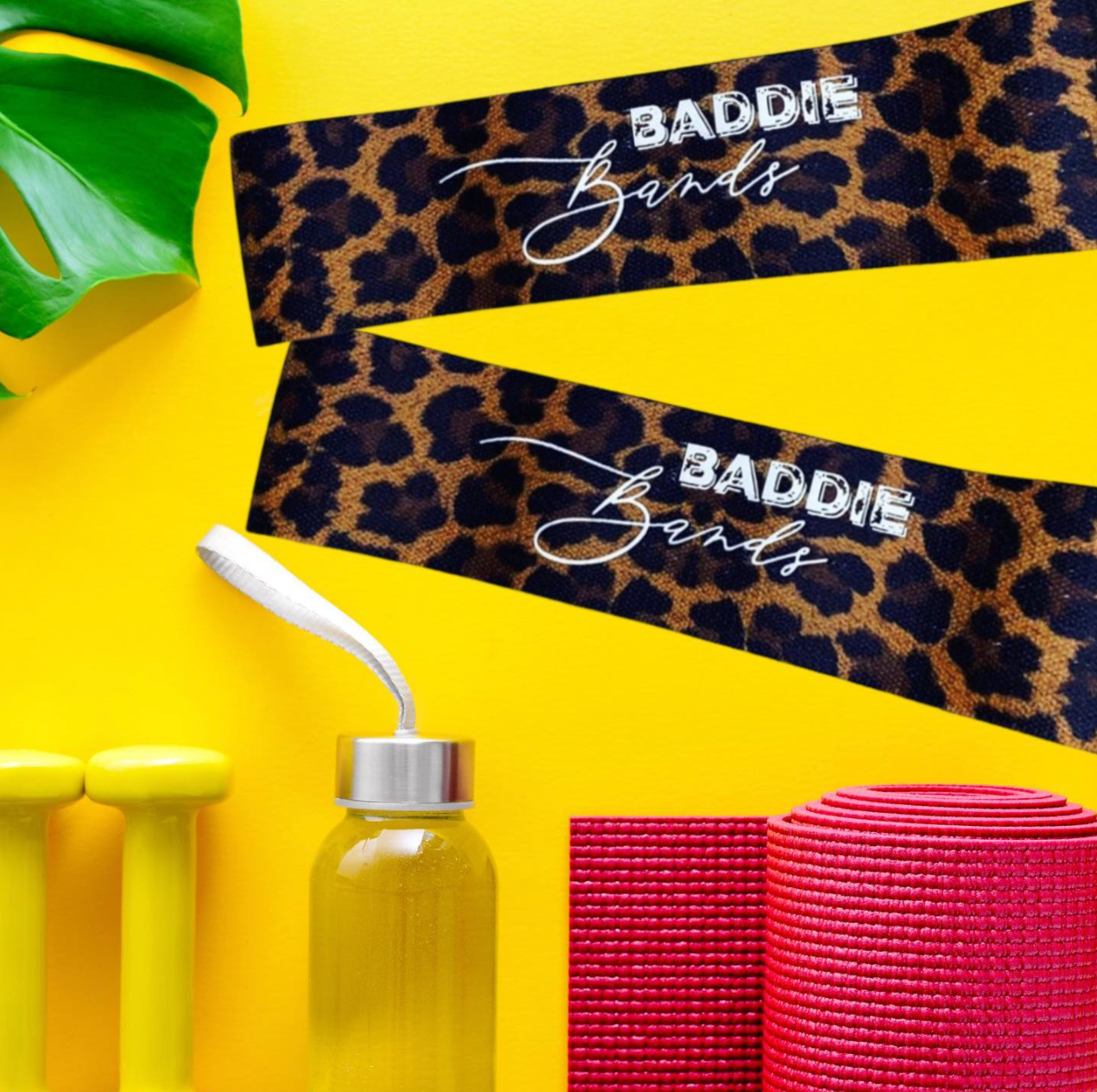 Baddie Bands Premium Resistance Bands
Get to your BEST most confident booty!
just go for it you won't regret it
just go for it you won't regret it... these bands are game changer top tier high quality and cute prints. I use them every leg day!
11/10 HIGHLY RECOMMEND!!
Love every band I've bought from Baddie Bands the best quality if you're not sure literally just go for it thank me later!! I have heavy and medium and use them for different exercises
AMAZING
This is definitely my favorite of all the bands! I have a few different ones now and the Cheetah-Licious print is simply ADORABLE. It is my go-to band for working out. I'm still on the medium resistance but I am hoping to work up to the heavy resistance real soon! Quality AND customer service is 10/10.