Join the Virtual Baddie Bootcamp Strength Training + Resistance Bands Class!
Here's what's Included:
-A KICK BOOTY 30min Zoom Workout with Certified Personal Trainer Kenzie Lee
-Exclusive Discounts on Bands, Products, Future Classes etc. 
- A Motivating and FUN Workout!!!!
-A BADDIE community, because we LOVE to make new friends who are supportive of our goals! Share your journey with other Baddie Body Bootcamp Challenge Babes in the community, ask others their about their fitness favs, etc! Also, join the Insta Fam and the exclusive FaceBook Members Only Page.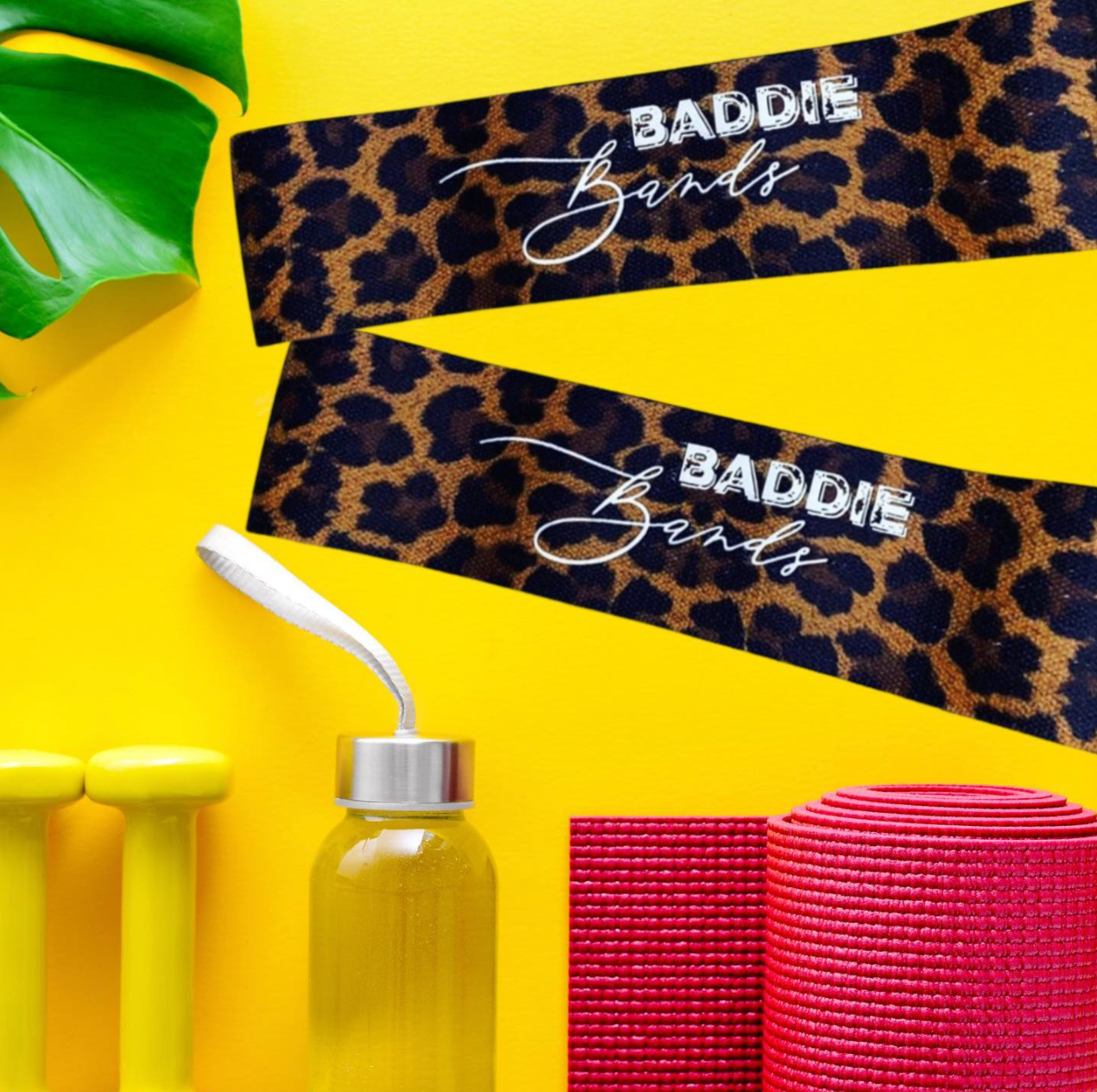 Baddie Bands Premium Resistance Bands
Get to your BEST most confident booty!
you need to try this virtual bootcamp
I had so much fun at the baddie body bootcamp, I was able to go at my own pace. I love Kenzie Lee she's a great trainer she offers beginner, intermediate and advanced options for each exercise in the bootcamp. This was great because I'm just getting back into exercising and I loved that the class pace was something that I could choose. Love her energy, the exercises, and the class in general was a great time. If you're considering it, definitely attend you'll be glad you did! :)